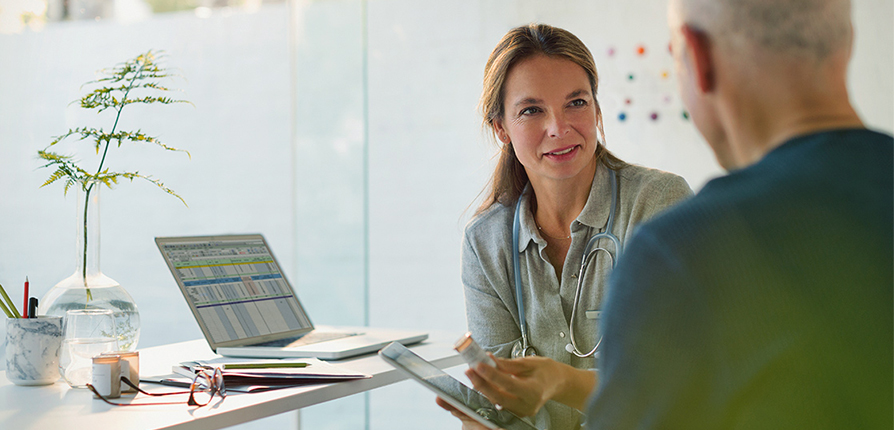 Custom Health Care Plans for Employers
Tailoring your health plan to fit your workforce and corporate objectives is smart business. That's why HealthLink has the flexibility to work with multiple payors of health benefits to meet the specific needs of any employee group or budget. Each of our core programs deliver regional and national access to a wide-range of area doctors, hospitals and other health care facilities (providers), and feature the many unique advantages of self-funding.
But we are more than just a network of health care providers.
HealthLink offers the flexible plan designs, strategic cost management and actionable data and reporting that can help employers regain control of their health plan investment.
There is a better way to control health care spending - HealthLink knows how.