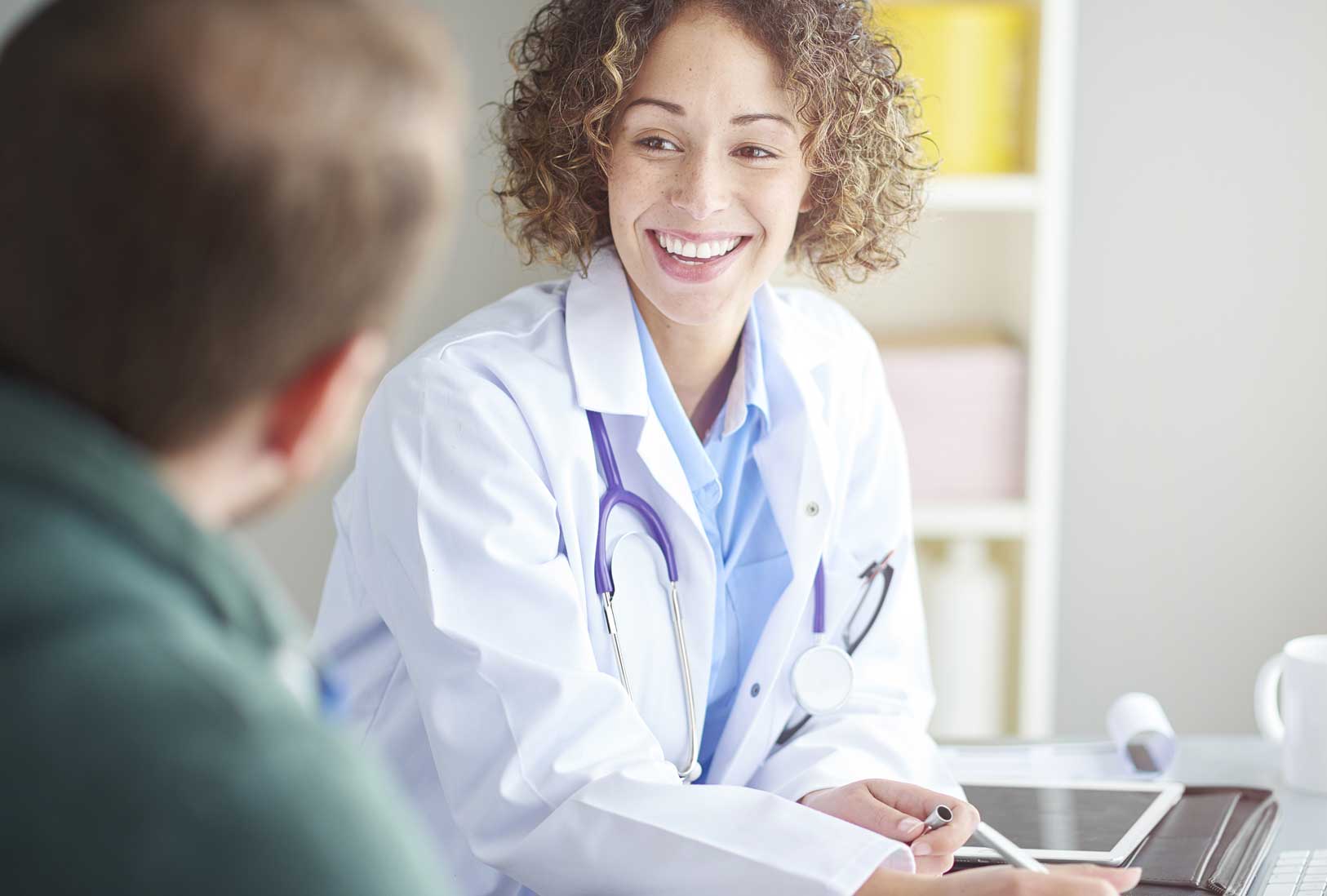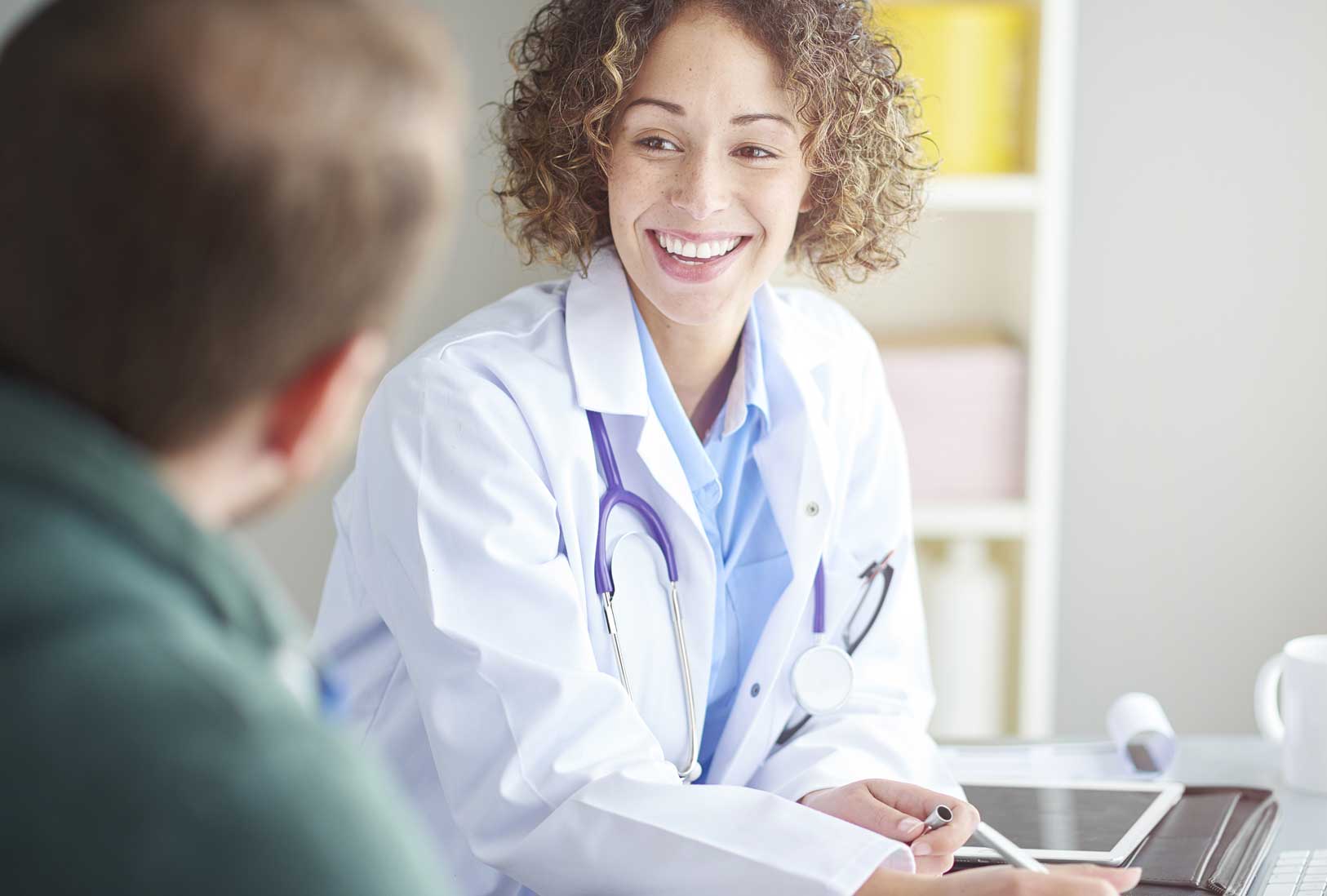 Cost-Saving Medical Management Services
HealthLink's Medical Management program provides a comprehensive approach to cost management and reduction by supporting appropriate, affordable care and delivering savings.
HealthLink Medical Management is comprised of multiple programs designed to manage health care costs and ensure optimal health outcomes for members. When added to a group health plan, Medical Management programs enable HealthLink to encourage appropriate use and performance of medical services in accordance with evidence-based guidelines. There are three components that make up the HealthLink Medical Management program:
Utilization Management with AIM
Pre-admission certification of planned hospital admission
Notifications of emergency hospital admission
Concurrent hospital stay review
Discharge planning
Services requiring precertification
Additional radiology and cardiology precertification
Pre-test risk assessment for cardiovascular services
Case Management
Supports individuals with chronic or catastrophic conditions
Helps achieve optimal, timely outcomes
Comprehensive Behavioral Health
Outpatient services
Day treatment/partial hospital programs
Residential treatment centers
Contact Us today to learn more about our comprehensive approach to Medical Management and how you can take advantage of the proven savings.