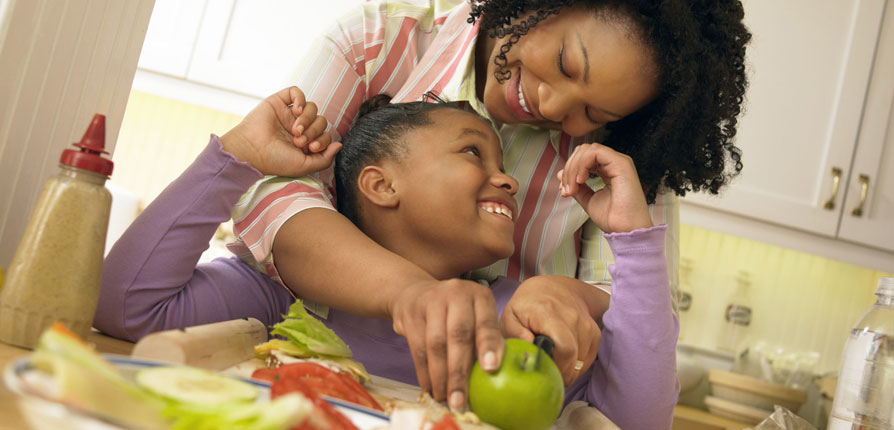 TOOLS TO HELP MEMBERS LIVE HEALTHIER
Everyone wants to live a long, healthy life. But with all of the information available today, it can be hard to decide how to live healthier. HealthLink is here to help.
Below is your Member Toolbox to help you start reaching your goals today! As a HealthLink member, it pays to live healthy.