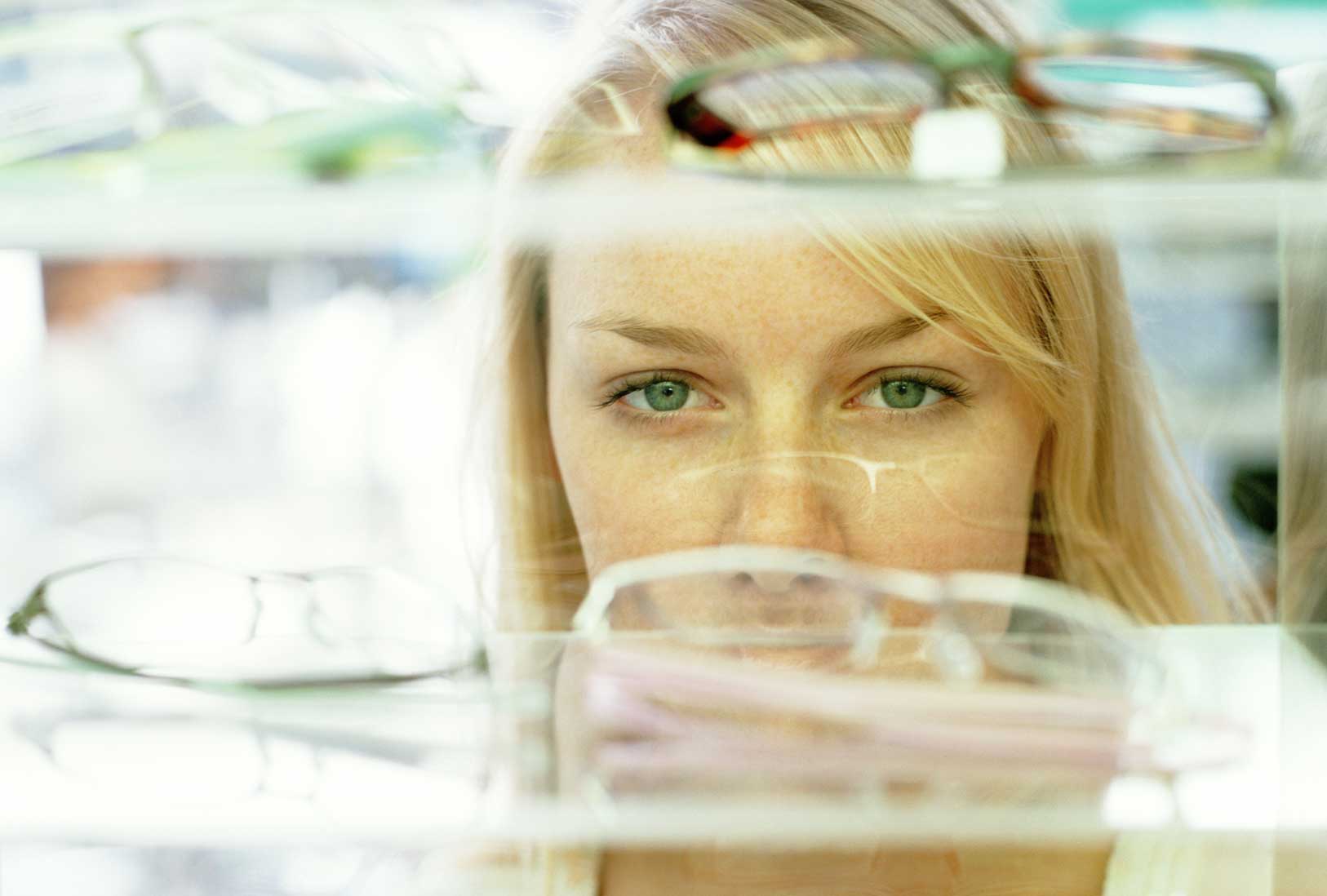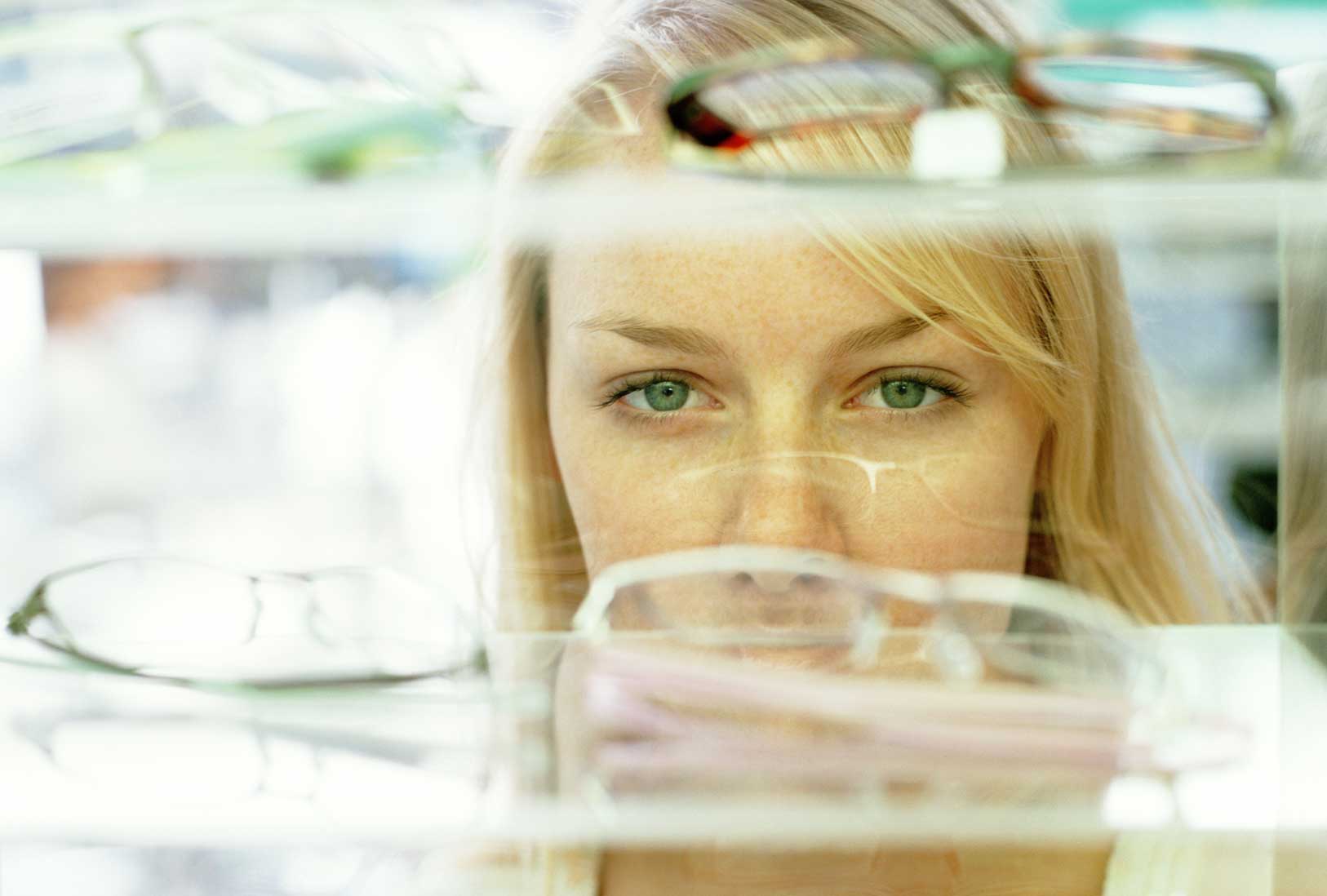 SAVE MONEY WITH CROWN VISION CENTER DISCOUNT SERVICES
HealthLink offers an optional discount vision program through Crown Vision Center. As a HealthLink member, this discount program is available to you. Simply present your member ID card to take advantage of the discounted services.
Key Features
Discount Card Program
64 Crown Vision Locations in Missouri, Illinois and Eastern Kansas
Discounts on Eye Exams, Frames, Contact Lenses and Lens Treatments
OSHA-Approved Safety Eyewear Plan
Specific service info
Significant Savings
The Crown Vision Center discount program provides savings on eyeglass exams, contact lenses and frames, including OSHA-approved safety frames. Members can contact Crown Vision Center by phone at 1-800-EYECARE or online at www.crownvisioncenter.com.
Laser Vision Correction (LASIK) by Crown Laser Center
Members are eligible for LASIK surgery at Crown Laser Center. Members can call 1-800 EYECARE or visit www.crownvisioncenter.com for additional information or to schedule a FREE consultation. Affordable financing plans are available.