Health & Wellness Programs and Cost Management Solutions
Help members stay healthy and manage their health care spending with HealthLink's industry-leading portfolio of preventive health & wellness and cost reduction programs.
Utilization management and heath care cost reduction has become a key business strategy for alternative-funded health plan designs. That's why, in addition to our competitive discounts, HealthLink offers one of the industry's most comprehensive portfolios of company health & wellness and health care cost reduction programs, all designed to help members achieve optimal health outcomes in the most timely and cost effective manner possible.
HealthLink's extensive suite of health promotion and wellness information, case management and care coordination services help members achieve optimal health outcomes though programs such as: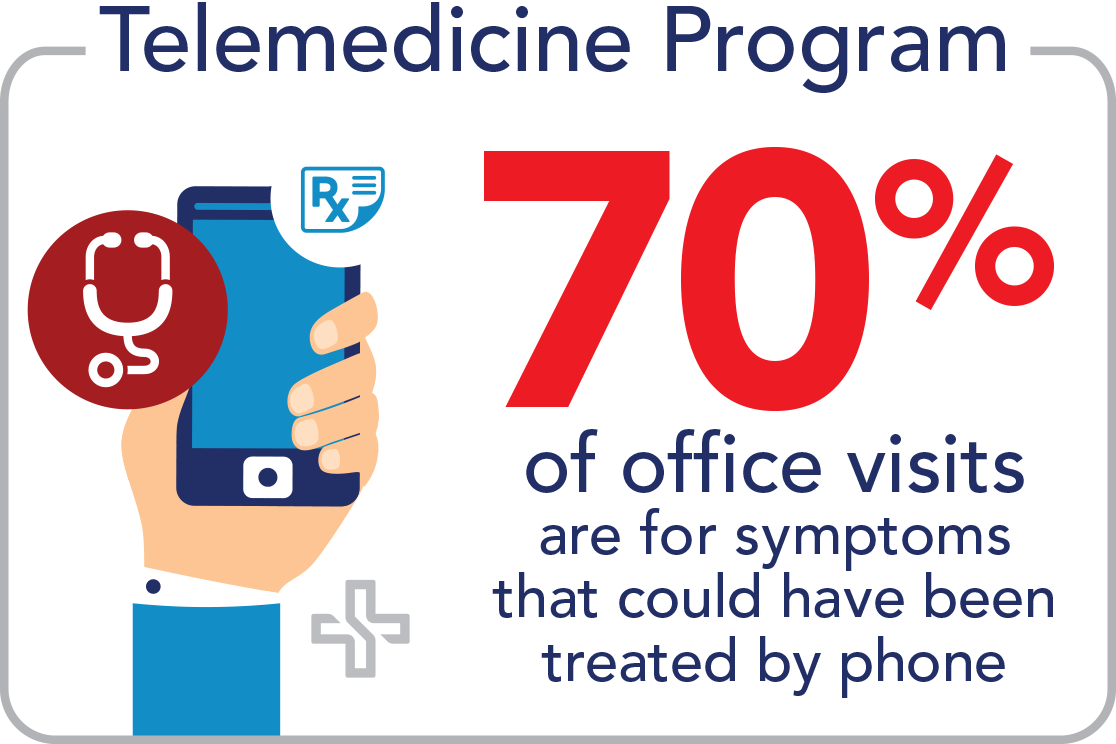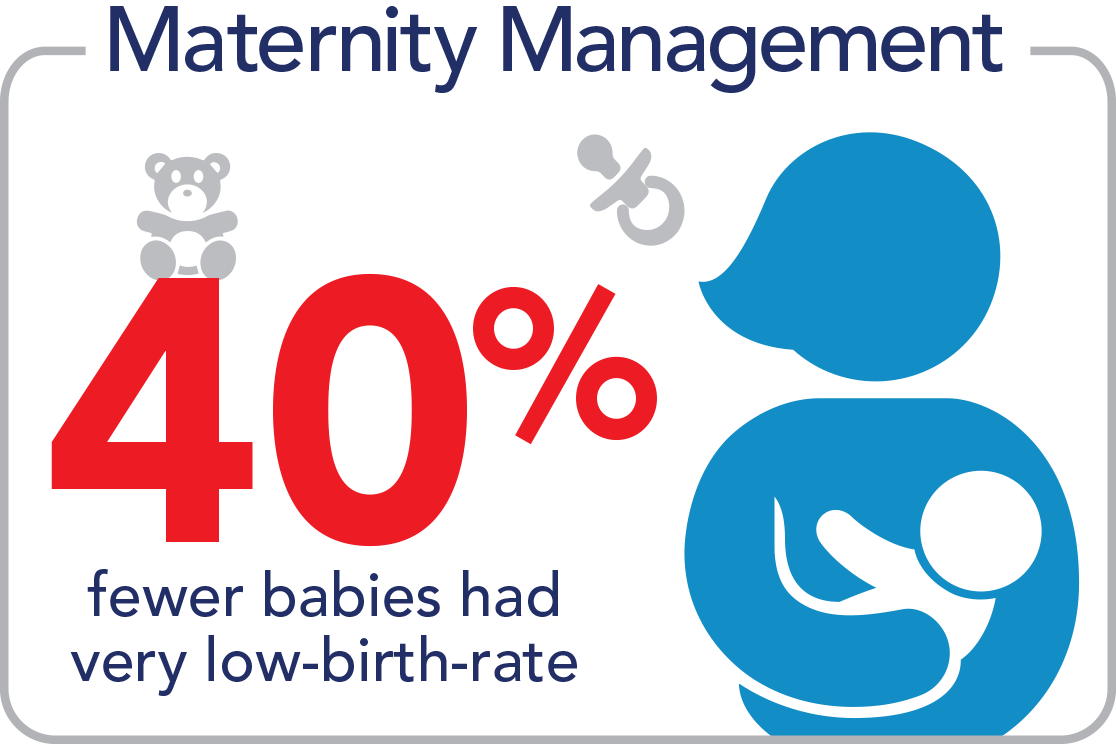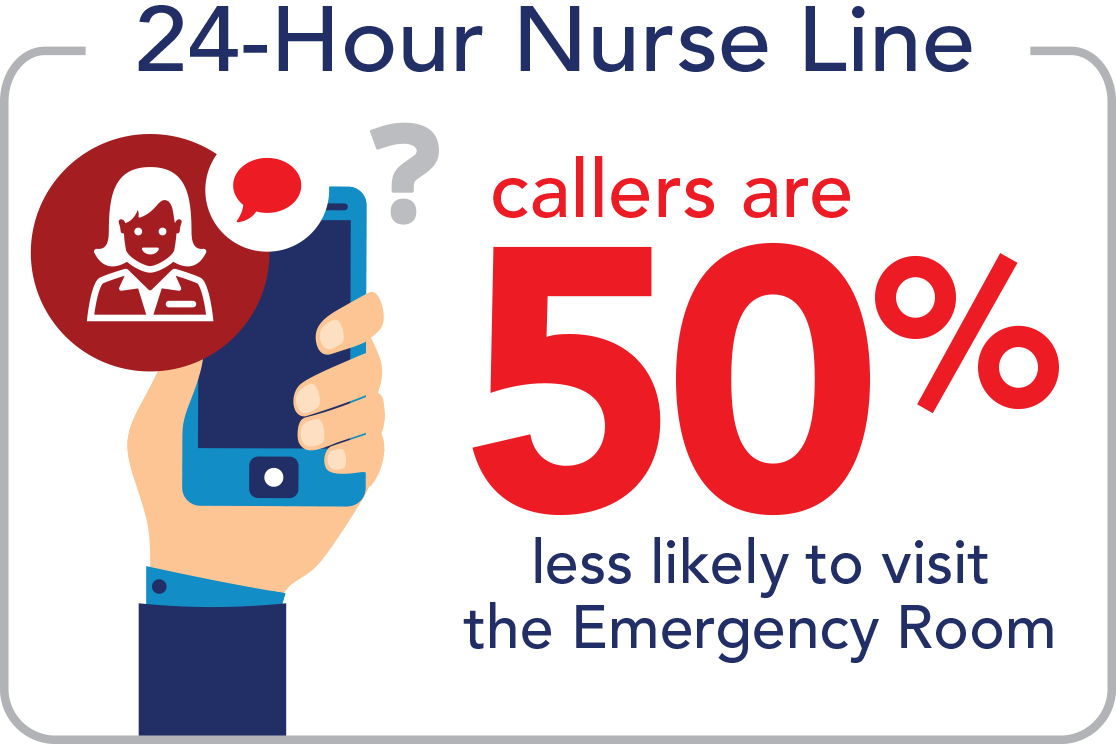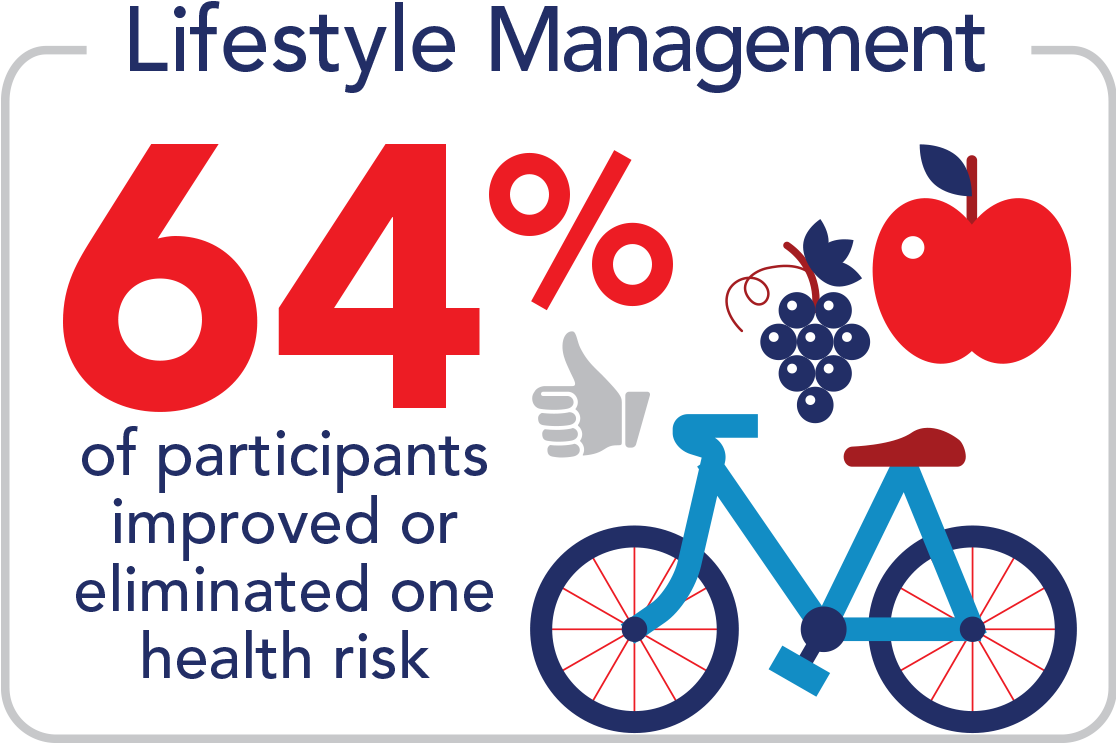 Our comprehensive suite of wellness programs and services also includes Comprehensive Behavioral Health, Lifestyle Management Programs, Preventive Reminders and Worksite Wellness Programs. Contact us today to learn more about how adding health & wellness programs can help you maximize your health care benefits.