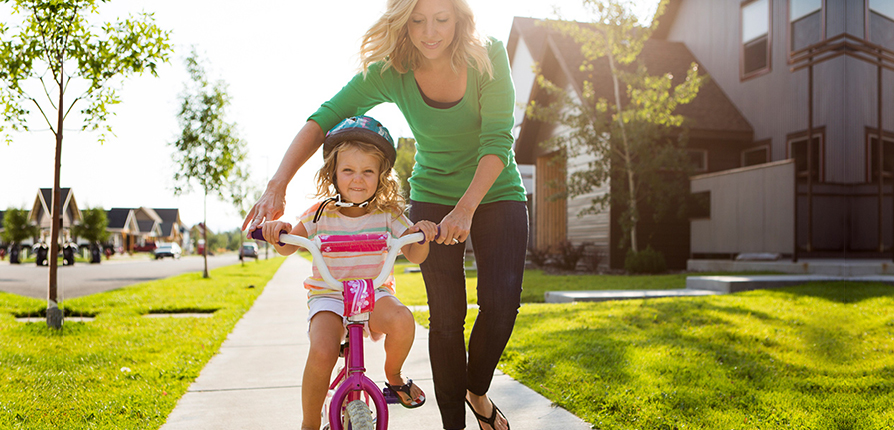 Health Care Access in Your Neighborhood
Since 1984, HealthLink has proudly supported employers in Missouri, Illinois and the surrounding states by making it easy for them to offer health care access to their employees, with valuable extras to help along the way. Each of our core programs deliver access to a wide-range of area doctors, hospitals and other health care facilities (providers) and feature the many unique advantages of self-funding.
We are not a massive corporation with locations in multiple states or a coast-to-coast network - so you won't pay for coverage in areas you don't need. Instead, we do business where you do business.
Our local team is dedicated to handling any request, and if we don't have the answer, we can simply walk over to another department and get you exactly what you need. Think of us as an extension of your business.
We Make It Simple.


We offer a wide range of network options with the system flexibility to administer the benefit plan tailor-made to meet your unique needs and specifications. >>

Our network of doctors and hospitals is contracted specifically to serve Missouri and Illinois and we have a variety of national wrap network solutions. >>

Whether your group has two members or 100, you'll receive the same accurate, efficient service and support that is at the foundation of everything we do. >>
HealthLink®, Inc., is an Illinois corporation. HealthLink, Inc. is an organizer of independently contracted provider networks, which it makes available by contract to a variety of payors of health benefits, including insurers, third party administrators or employers. HealthLink has no control or right of control over the professional, medical judgment of contracted providers, and is not liable for any acts or failures to act, by contracted providers. HealthLink, Inc. is not an insurance company and has no liability for benefits under benefit plans offered or administered by payors. HealthLink® is a registered trademark of HealthLink, Inc.