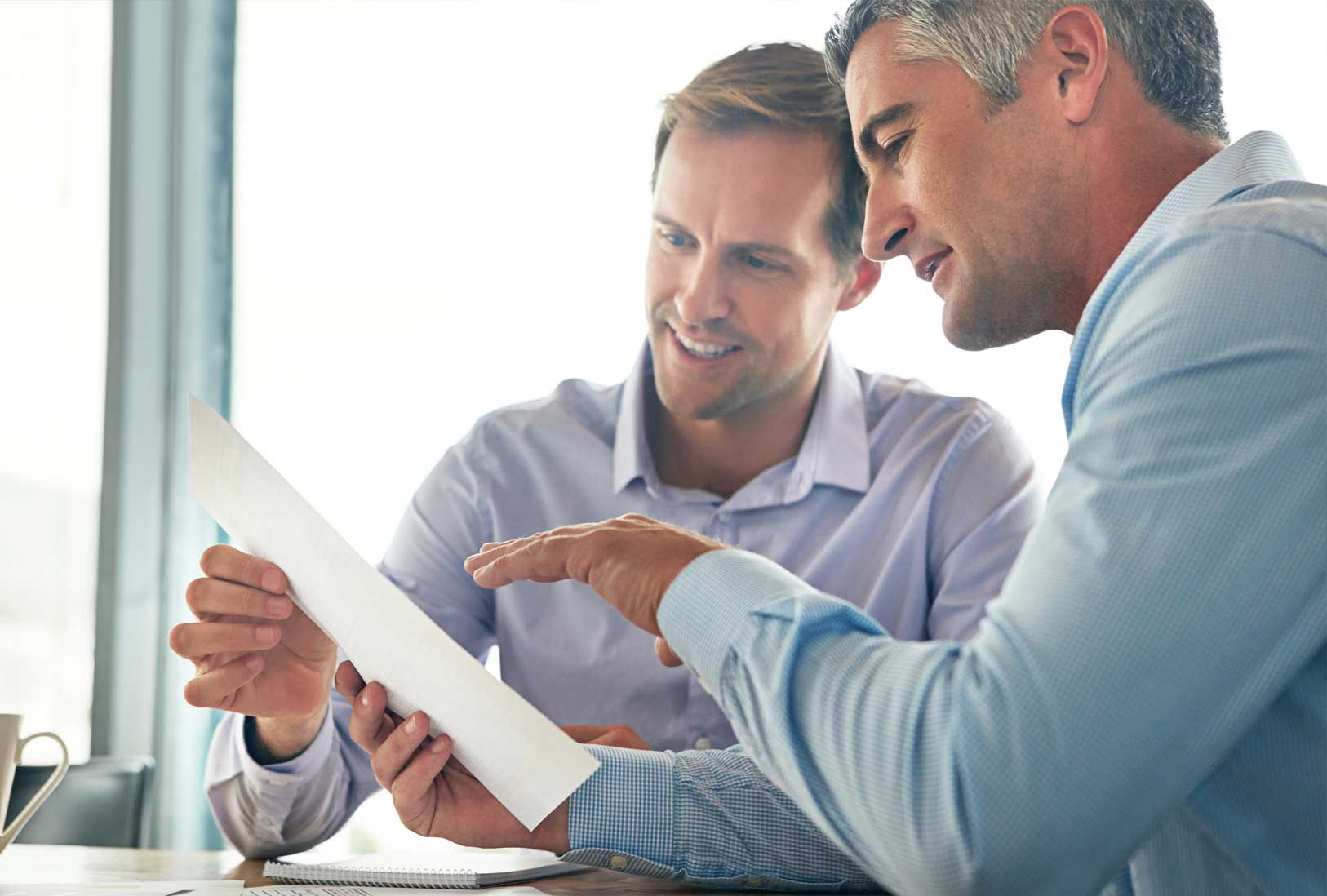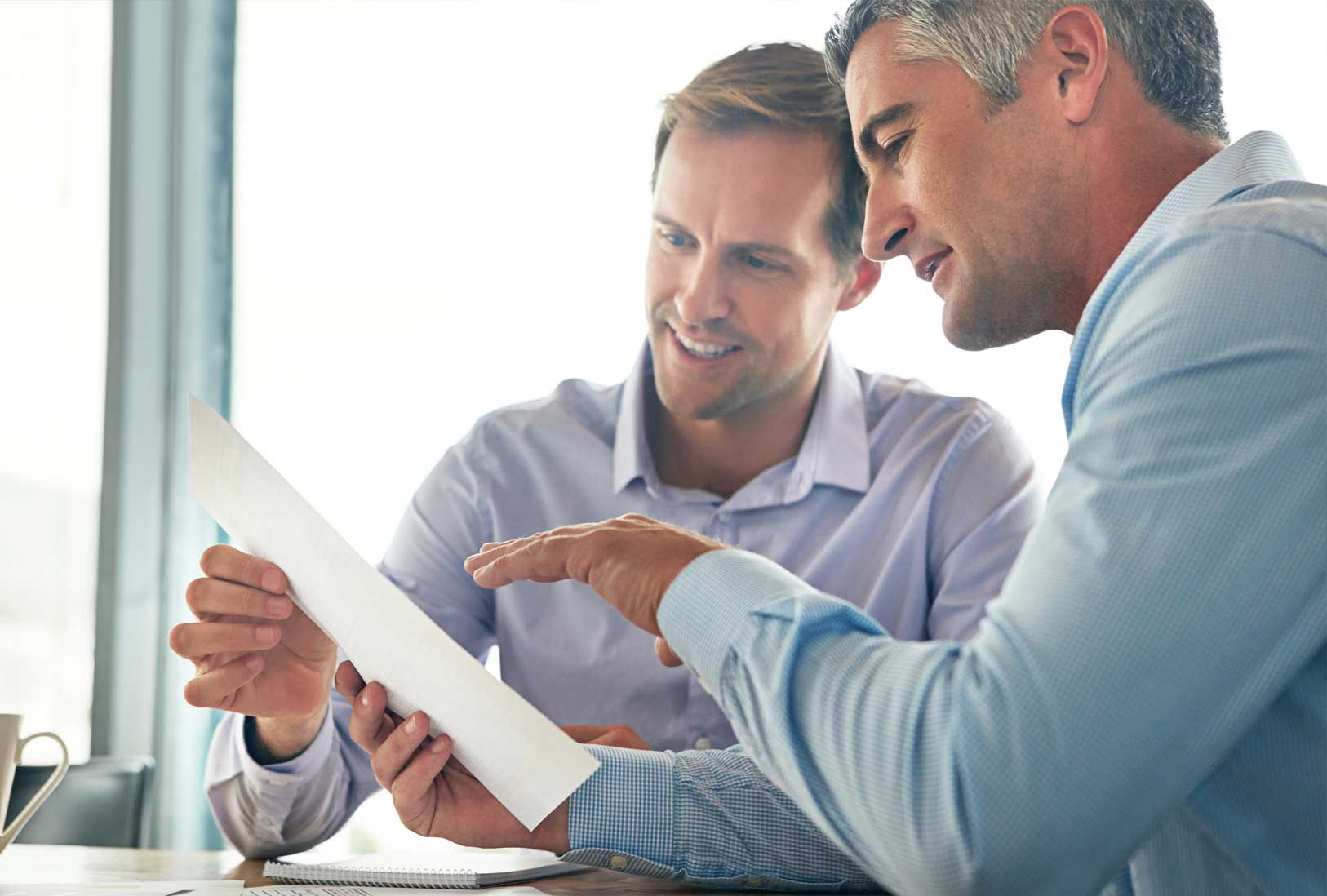 BUILD YOUR OWN CUSTOMIZED HEALTH PLAN
HealthLink offers maximum flexibility for employer-specific plan designs.
Each of our core programs deliver regional access to a wide-range of area doctors and hospitals, can be designed to include up to three different tiers of benefit coverage, and feature the many unique advantages of self-funding insurance. HealthLink also offers a national network solution for clients with members who reside or travel outside of our service area. That means, when you utilize the HealthLink network, you can rest assured you are not paying for unnecessary extras, and members will receive the care they deserve at a price you can afford.
HealthLink Open Access - Two Unique Programs for Maximum Choice and Flexibility
Open Access programs incentivize members to choose high-quality, lower cost doctors, hospitals and other health care facilities (providers). For example, in an Open Access III program, members can choose the doctor or hospital they prefer, but their benefits may be higher and out-of-pocket medical costs lower for care received from HealthLink Tier I and Tier II contracted health care providers. A third, lower level of benefits is available to members who choose out-of-network providers. It's the optimal solution for employers looking for maximum choice and flexibility in their health plan.
PPO Network Program - Maximum Choice Plus Cost Management
The PPO program features access to HealthLink's broadest network of health care providers, giving members maximum choice through a simple, easy to administer, two-tier plan design. Members can visit any doctor or hospital, in- or out-of-network, and receive benefits for covered services. Benefits are higher and out-of-pocket costs lower for medical care received from HealthLink PPO contracted providers.
Looking for a group health plan that is truly designed with a specific workforce in mind? Contact us today. We can help you create a custom solution that can manage costs like never before.