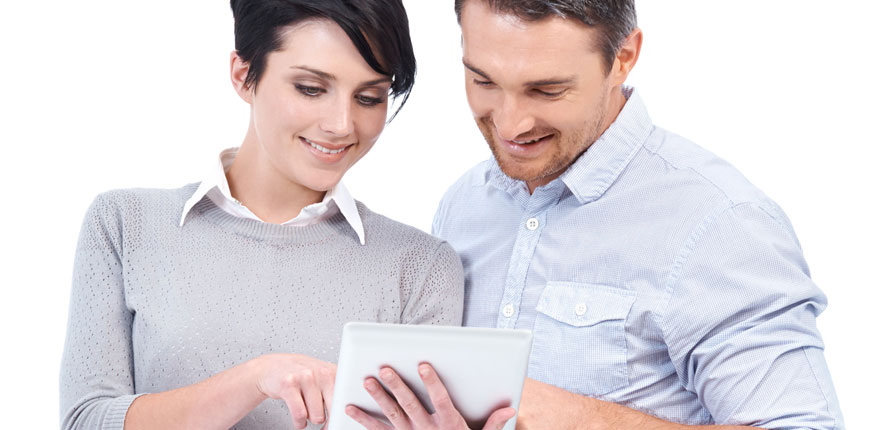 Benefit and Plan Summaries
Summary of Benefits and Coverage
Health insurers and group health plans are required to provide an easy-to-understand summary about a health plan's benefits and coverage. This will help you conduct a side-by-side comparison of all plan benefits and coverage available.
For your Evidence of Coverage document contact the Illinois Department of Central Management Services (CMS) at 800-442-1300.
Summary Plan Descriptions
The State of Illinois has a contractual arrangement with HealthLink, Inc. and its subsidiary, HealthLink HMO, Inc., the Claims Administrator, to access two contracted networks and to provide Medical Management and claims administration services. Below are the FY2020 Summary Plan Descriptions.