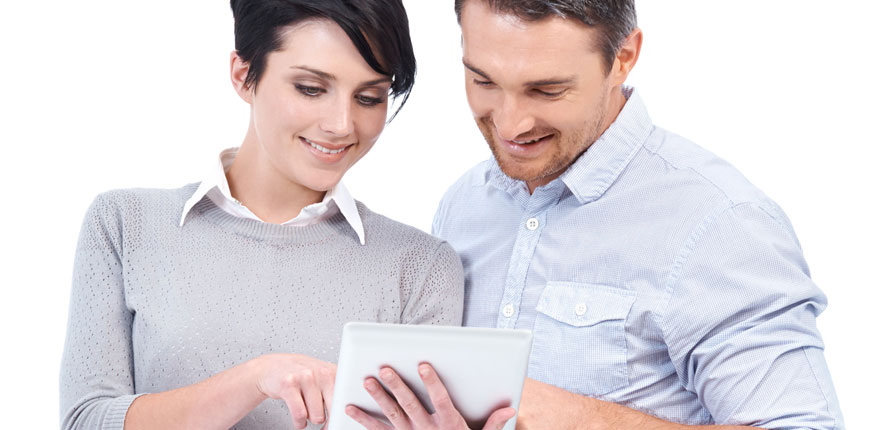 Benefit and Plan Summaries
Summary of Benefits and Coverage
Health insurers and group health plans are required to provide an easy-to-understand summary about a health plan's benefits and coverage. This will help you conduct a side-by-side comparison of all plan benefits and coverage available.
For your Evidence of Coverage document contact the Illinois Department of Central Management Services (CMS) at 800-442-1300. Select your plan below:
Summary Plan Descriptions
The State of Illinois has a contractual arrangement with HealthLink, Inc. and its subsidiary, HealthLink HMO, Inc., the Claims Administrator, to access two contracted networks and to provide Medical Management and claims administration services.