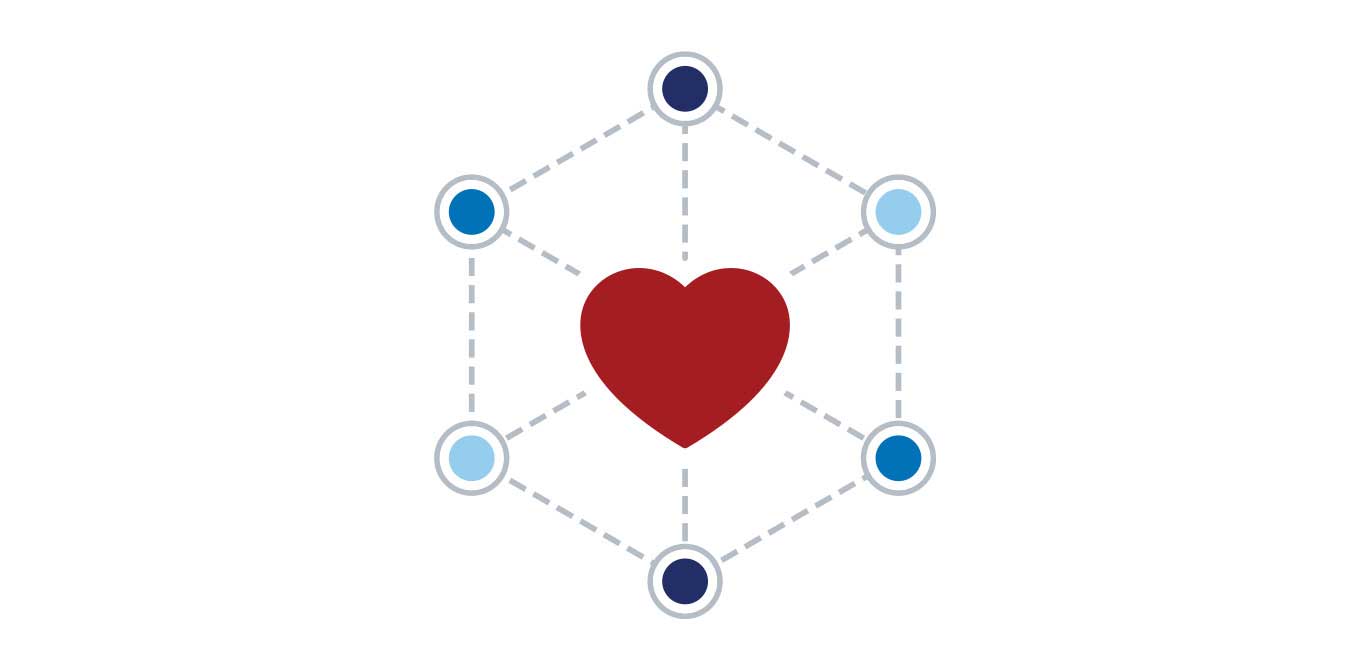 HealthLink Is here for YOU!
Welcome to the State of Illinois Health Plan Participants page. Here you will find everything you need to know about the HealthLink Open Access program. Featuring one of the nation's premier regional networks of doctors, hospitals and other health care facilities, a full range of healthy living programs and 24/7 access to online information about your health and benefit plan, the Open Access program is just one of the ways that HealthLink is here for you.
With the Open Access program you have maximum flexibility. You can use any participating doctor, hospital or other health care facility throughout Illinois, Missouri and the surrounding states, and you never need a referral to see a specialist. It's coverage that works for YOU!
Since 2001, HealthLink has proudly served the State of Illinois, giving enrollees the tools that need to get the most from their health plan and take charge of their health. If you have any questions, review the State of Illinois Frequently Asked Questions or call our Customer Service department at 800-624-2356. We look forward to serving you!
Thank you again for choosing HealthLink, we are looking forward to serving you.
Already a HealthLink Member?
Click
here
to log into the
Member Access
portal. It's the optimal connectivity tool that is convenient, paperless and available 24/7.
Search for a doctor or
hospital that participates
in your benefit plan