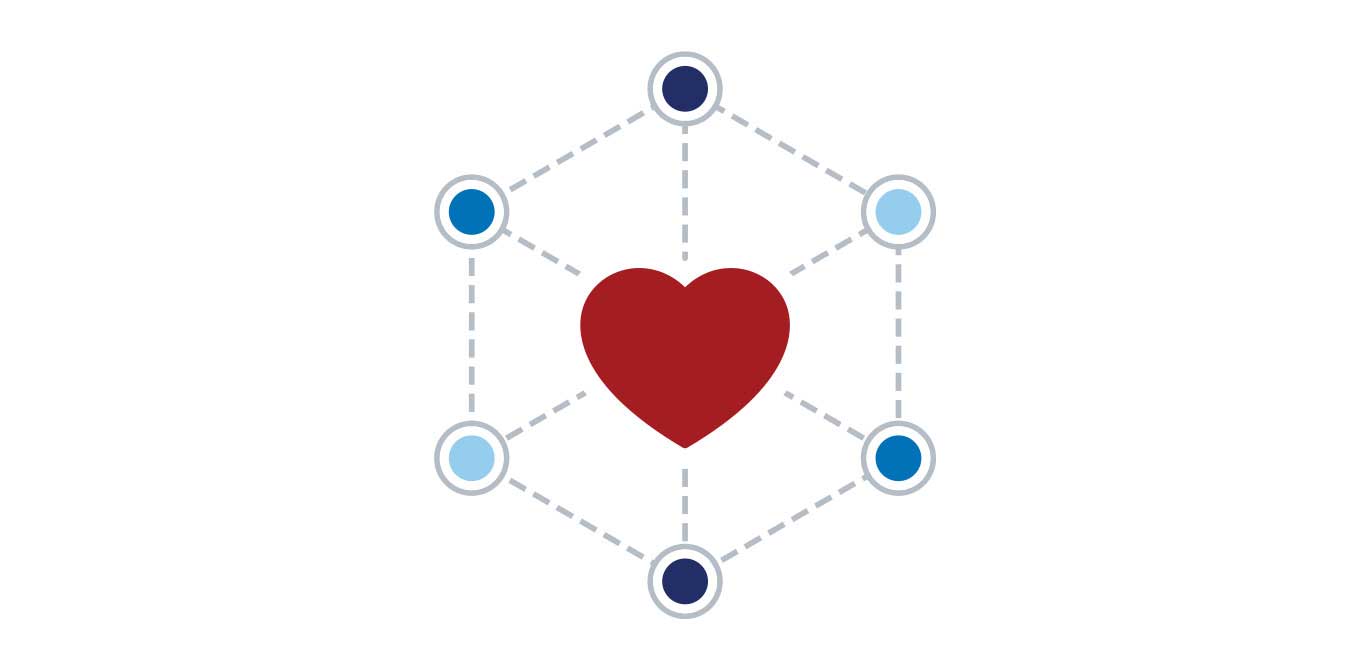 Separate Health Care Myth from Fact with HealthLink
HealthLink knows that health plans can be confusing. And it can be hard to determine what is myth and what is fact. But it doesn't have to be that way.
Myth: When it comes to your health plan, you are just a number.
Fact: With HealthLink, you have a voice and a powerful health plan partner.
Myth: All health plans are restrictive.
Fact: With HealthLink, you're in control of where you go for medical care and you never need a referral to see a specialist.
Myth: The health and wellness tools offered by health plans are only for people who are sick, and don't really fit your needs.
Fact: HealthLink offers a variety of health and wellness programs to fit your lifestyle, no matter which stage of life you are in.
HealthLink takes the hassle out of health plans - we make it easy!
HealthLink has proudly served the State of Illinois since 2001. If you have any questions, review the State of Illinois Frequently Asked Questions or call our Customer Service department at 800-624-2356. We look forward to serving you!
Thank you again for choosing HealthLink, we are looking forward to serving you.
Already a HealthLink Member?
Click
here
to log into the
Member Access
portal. It's the optimal connectivity tool that is convenient, paperless and available 24/7.
Search for a doctor or
hospital that participates
in your benefit plan