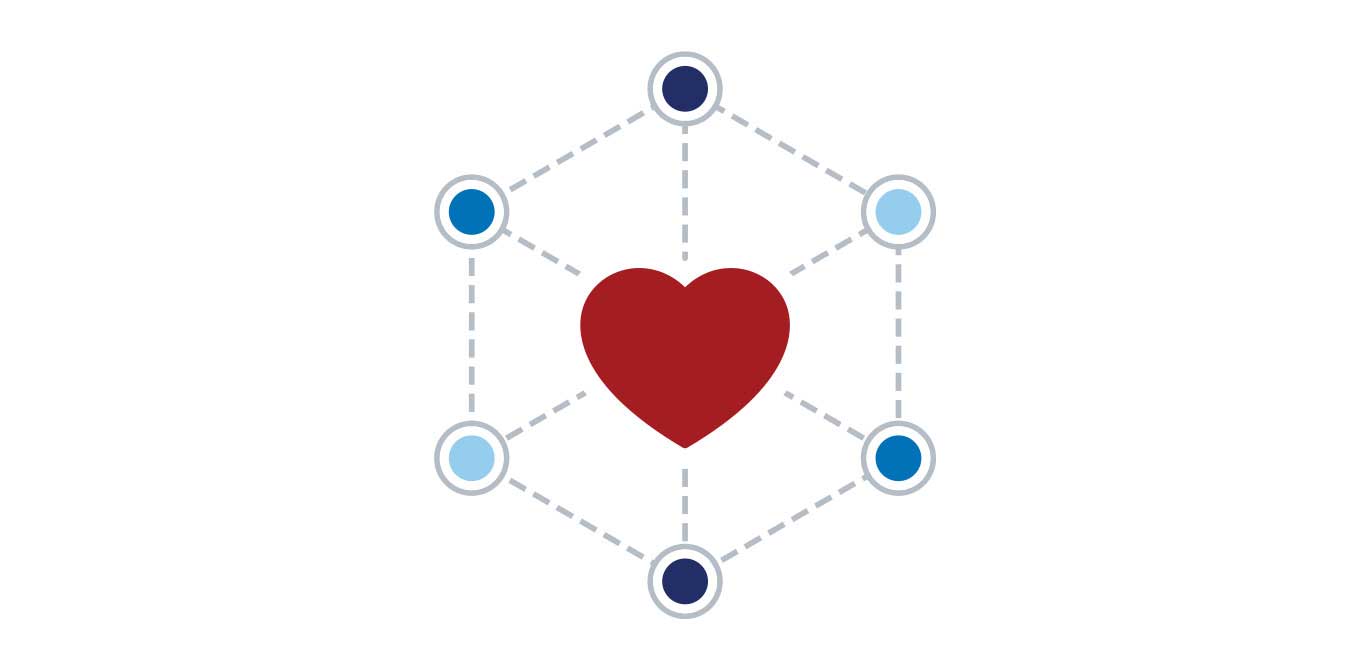 You're Not Average, Why Should Your Health Plan Be?
We understand your life is anything but average and the last thing you want to worry about is your health plan.
That's why we give you all the tools you need to get the most from the money you spend on health care:
Not Your Average Network
We are a local company with expert knowledge and a direct connection to our network.
Not Your Average Extras
We constantly make changes and add new programs to ensure they meet your needs.
Not Your Average Support
We offer support and resources developed exclusively for you.
HealthLink - Not Your Average Health Plan
If you have any questions, review the State of Illinois Frequently Asked Questions or call our Customer Service department at 800-624-2356. We look forward to serving you!
Already a HealthLink Member?
The Member Access
portal is your optimal
connectivity tool. It is
convenient, paperless
and available 24/7.
Search for a doctor or
hospital that participates
in your benefit plan