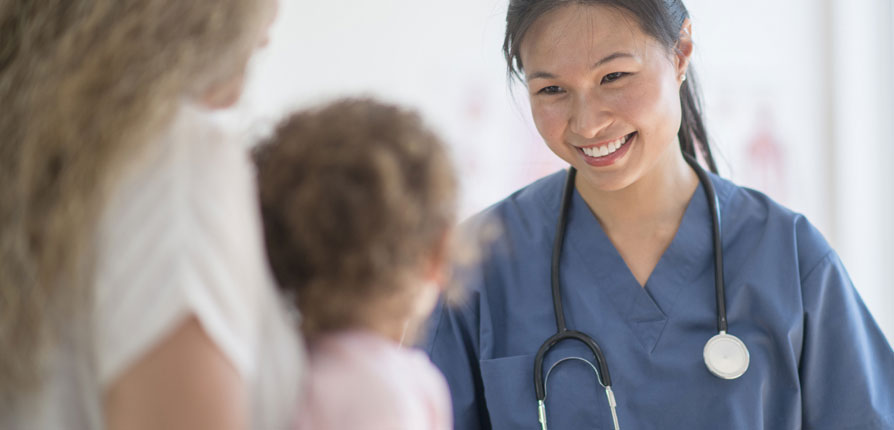 HealthLink Programs and Services for State of Illinois Enrollees
GUEST MEMBERSHIP PROGRAM
Dependents under the age of 26 residing outside of MO, IL or AR are eligible to enroll in the Guest Membership program, providing national access to medical care. This program is ideal for college students attending school outside of HealthLink's service area, but who still need access to medical care through their guardian's plan. To enroll, please contact HealthLink Customer Service at 800-624-2356.
MEDICAL MANAGEMENT
Ensure you receive appropriate medical care with guidelines for hospitalization, emergency room usage, outpatient surgery, high-tech imaging and other costly services and medical supplies with pre-certification reviews. Have your health care provider check the back of your member ID card for pre-certification contact information.
TELEMEDICINE PROGRAM FROM HEALTHLINK
As a State of Illinois enrollee, you can consult with a doctor or nurse over the phone with the telemedicine program from HealthLink. The program provides the same high-quality, doctor consultation experience, without the hassle, waste of time, and high costs.
24-HOUR NURSE LINE
24-hour access to nurse counselors who provide confidential answers to health care questions. Talk one-on-one with a registered nurse or access an audio library with more than 300 health topics, available in English and Spanish.
CONDITION MANAGEMENT
One-on-one support straight from a nurse to help you better manage chronic conditions such as asthma, diabetes, and heart-related disorders. It's the expert and individualized guidance you need to live healthier with a long-term health condition. Check with your benefit administrator for enrollment details.
LIFESTYLE MANAGEMENT
Whether you want to lose weight, quit smoking, reduce stress or just feel better, HealthLink's online support system provides the tips and tools you need to succeed. Participation in Lifestyle Management is voluntary and does not affect your benefits.
MATERNITY MANAGEMENT
Personalized support from the start of pregnancy through birth, leading to healthier moms and healthier babies. The program includes early risk assessment, obstetrical nursing support and post-delivery follow up.