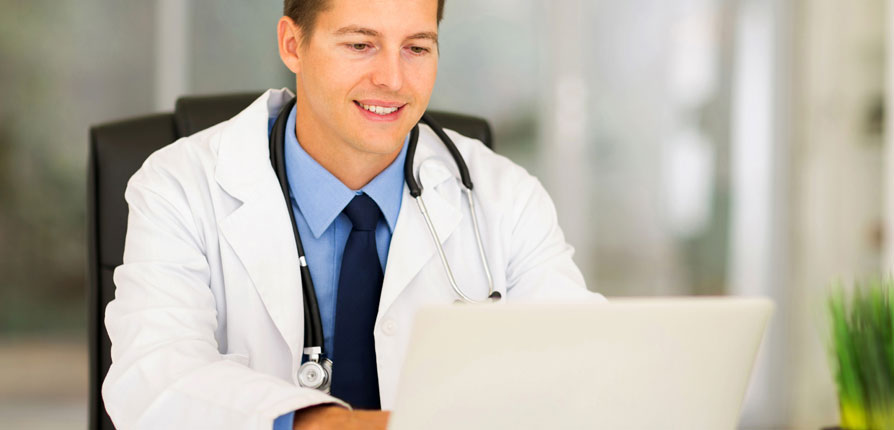 Health Care Tools & Resources for Providers
HealthLink was founded more than 30 years ago by a consortium of hospitals located in Illinois and Missouri. As a provider-driven corporation, HealthLink remains true to its roots by working with doctors, hospitals and other health care facilities to deliver value in medical services to employer groups and their health plan members.
We value your participation in HealthLink's provider network, and our commitment to providers is an essential component of our business. Our objective is to provide simple solutions that allow you to concentrate of delivering health care to our members, your patients.