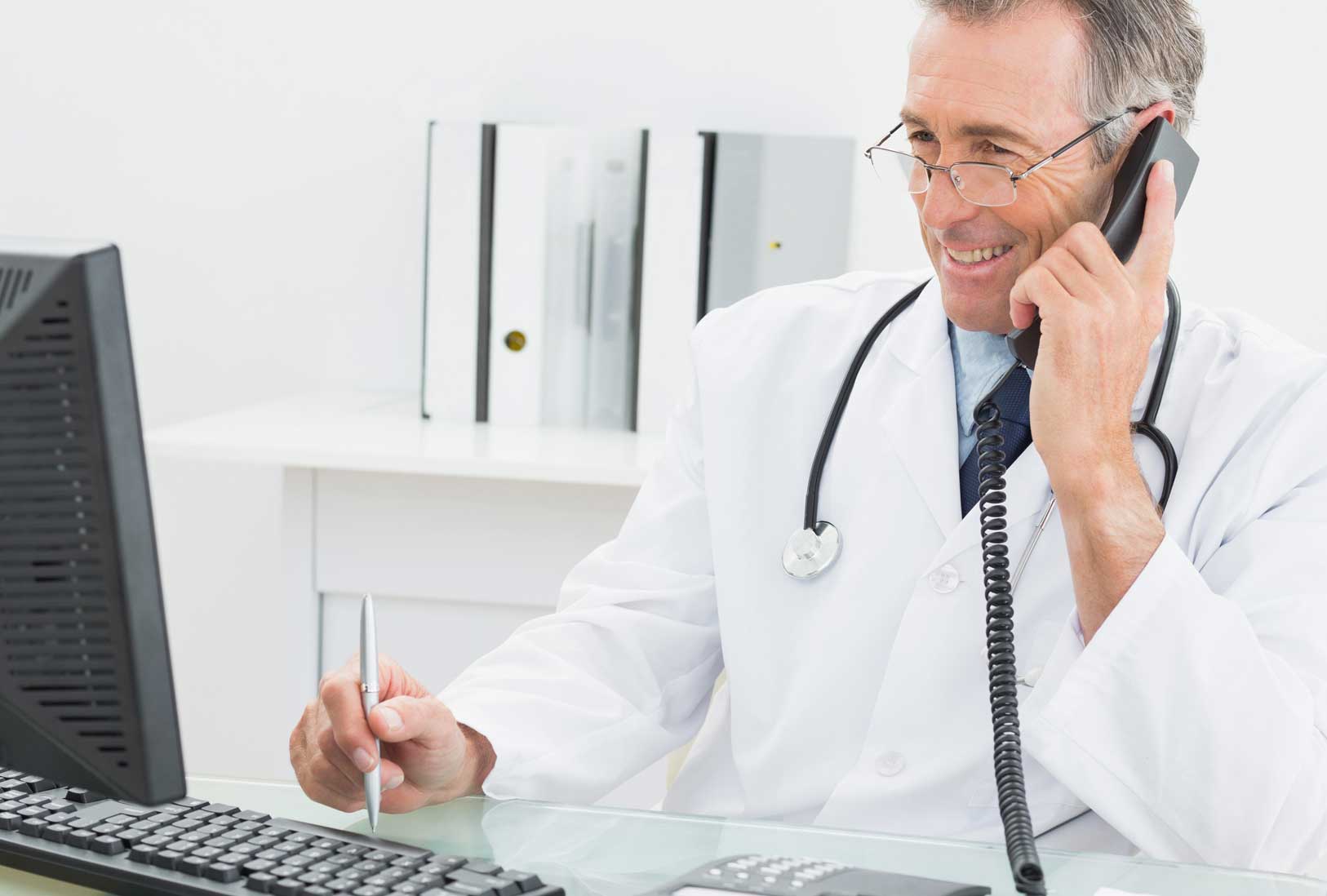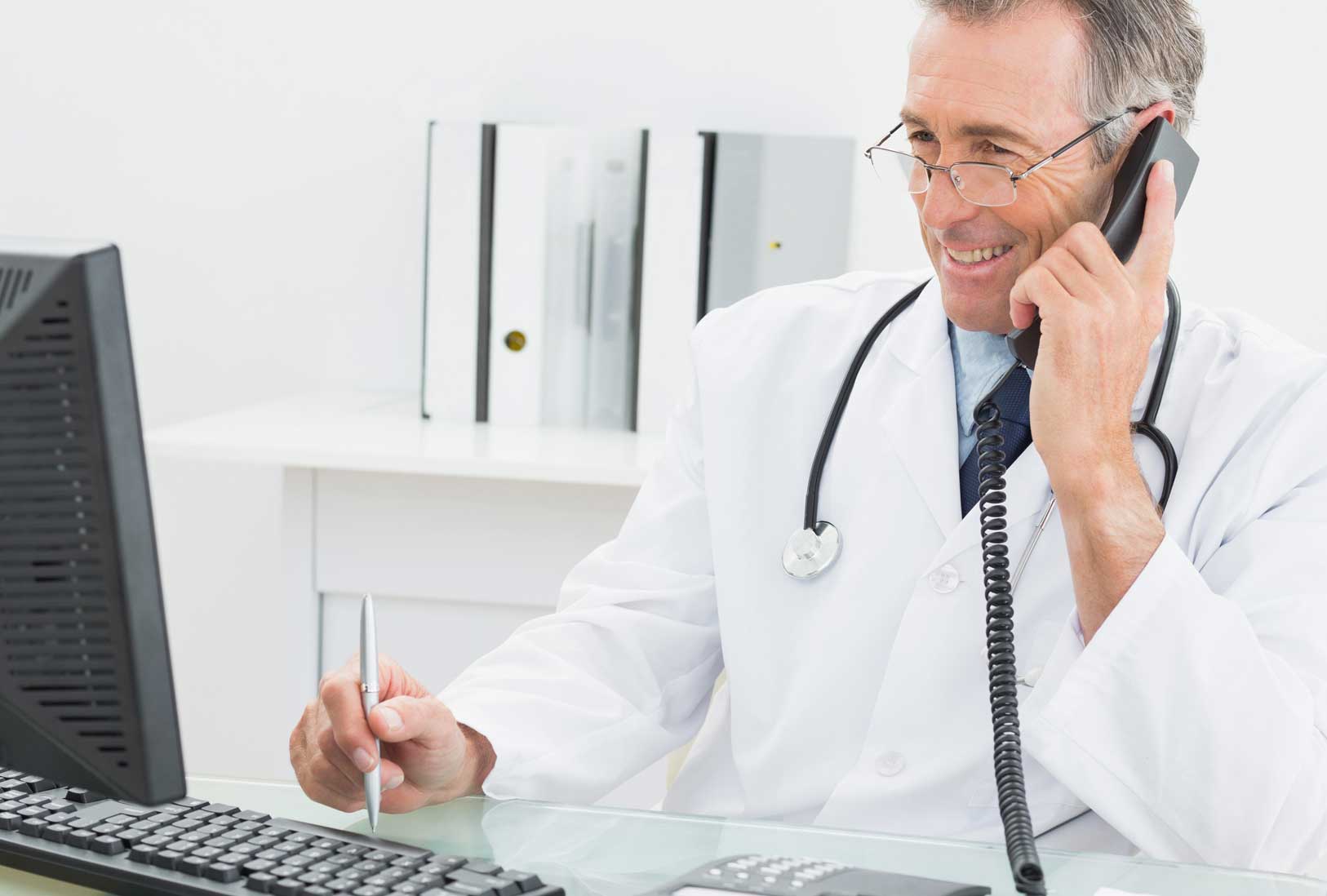 How we make coverage decisions for care and hospital stays
About utilization management
Utilization management (UM) is a process that helps members get the right care in the right place. This process helps us decide if certain outpatient care, inpatient hospital care or procedures are medically necessary. UM also helps us decide if the services will be covered by our members' health plans.
Decisions are based on what is right for each member based on the type of care and service. We look at standards of care that are taken from:
Medical policies
Nationally recognized clinical guidelines
Your health benefits
Associates, consultants or other providers are not rewarded or offered money or incentives for denying care or a service, or for supporting decisions that result in using fewer services. Your health plan doesn't make decisions about hiring, promoting or firing these individuals based on the idea they will deny benefits. All decisions are based solely on appropriateness of care, service, and existence of coverage.
To learn more about our UM process, call us toll free, Monday - Friday, from 7:00 a.m. to 5:00 p.m., at 877-284-0102.
If you call after normal business hours, you can leave a private message. Our staff will return your call on the next business day. Calls received after midnight will be returned the same business day. Keep reading to learn how to get help in your preferred language.
Want to contact us but not in English? Free language help is available.
How to get help in other languages
No matter what your preferred language is, our free interpretation service can help. Just call the Customer Service number on your ID card, and ask for translation services in your preferred language.
You can also ask for the translation of some written materials about your benefits. TTY/TDD services also are available by dialing 711, one of the numbers below, or by contacting Member Services. A special operator will contact us to help with your needs.
1-800-735-2966 (TTY/ASCII)
1-866-735-2460 (Voice)
Si necesita ayuda en espanol para entender este documento, puede solicitarla sin costo adicional, llamando al numero telefonico de Atencion a clientes que se encuentra en su tarjeta de identificacion de miembro o en el folleto de inscripcion
How to file a complaint or appeal a decision
Help to resolve your concern
If you have a concern, or if you want to appeal a coverage or non-coverage decision we have made you can use the complaint and appeals process to help you get your concern resolved fairly. Follow these key steps. Some of these steps must happen within a certain time frame.
Step 1: Call or write to Customer Service. We'll do our best to resolve your concern or complaint fairly and quickly.
Step 2: You can file an appeal. Customer Service will tell you how and let you know about any steps you must take within a certain time frame.
Step 3: If step 2 doesn't resolve your concern, you may be able to appeal further. If your plan offers a second level of appeal, we'll let you know of any specific state rules or requirements and if there are other steps you can take.
Step 4: In some cases, if benefits are denied at the final internal appeal level, you may have the right to ask for an independent external review.
You can find more details about the complaint and appeals process for your plan here or by calling the Customer Service number on your member ID card.