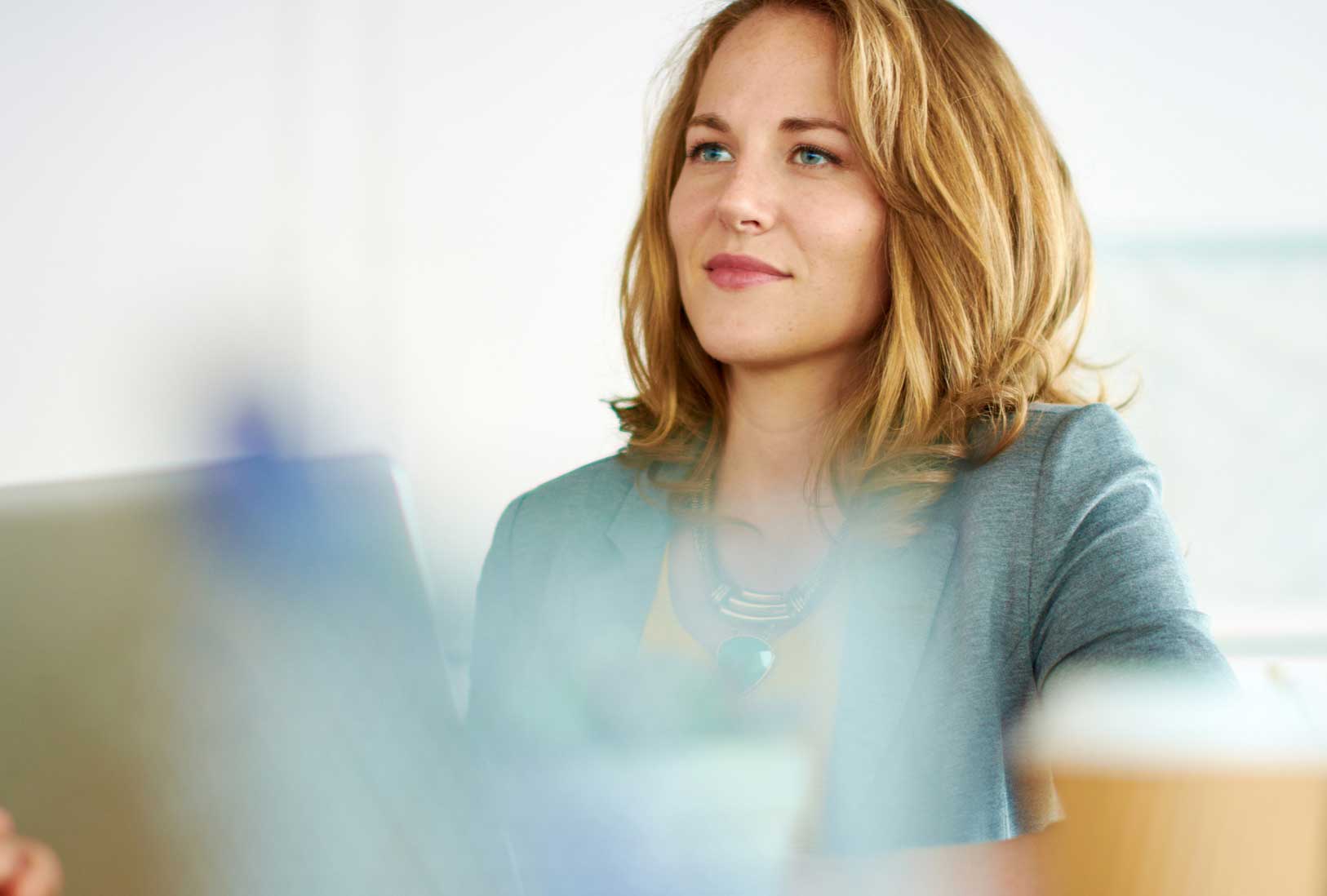 LIFESTYLE MANAGEMENT
Wellness Program Notice and Authorization
Your employer may sponsor one or more voluntary wellness programs designed to promote health or prevent disease. If you choose to participate in them, you may provide health information by answering questions or having screenings. The kind of health information will vary depending on the program. It may include such things as your blood pressure and glucose levels. This Notice is about how we will use and protect the information.
You may also provide genetic information in the form of information about your past or present medical conditions. We must have your voluntary and knowing authorization below to collect this.
The health and genetic information will be used by us for purposes of the wellness program. It will only be shared with:
you, so you can understand your health risks;
those running the wellness programs;
Your health plan to offer you education or other programs that might benefit you; and
your health plan or employer, in aggregate form that does not identify anyone, to design programs to address health risks.
No one else will see the information. We will follow stringent privacy and security procedures to prevent it from being improperly disclosed. Our methods will comply with all applicable privacy laws. For example, the information will be stored and encrypted, and precautions will be taken to avoid data breaches as these laws require.
By selecting "Agree" you are authorizing us to collect the genetic information described above. If you do not authorize, select "Decline." If you select "Decline" you will not be allowed to proceed and will return to the previous page.