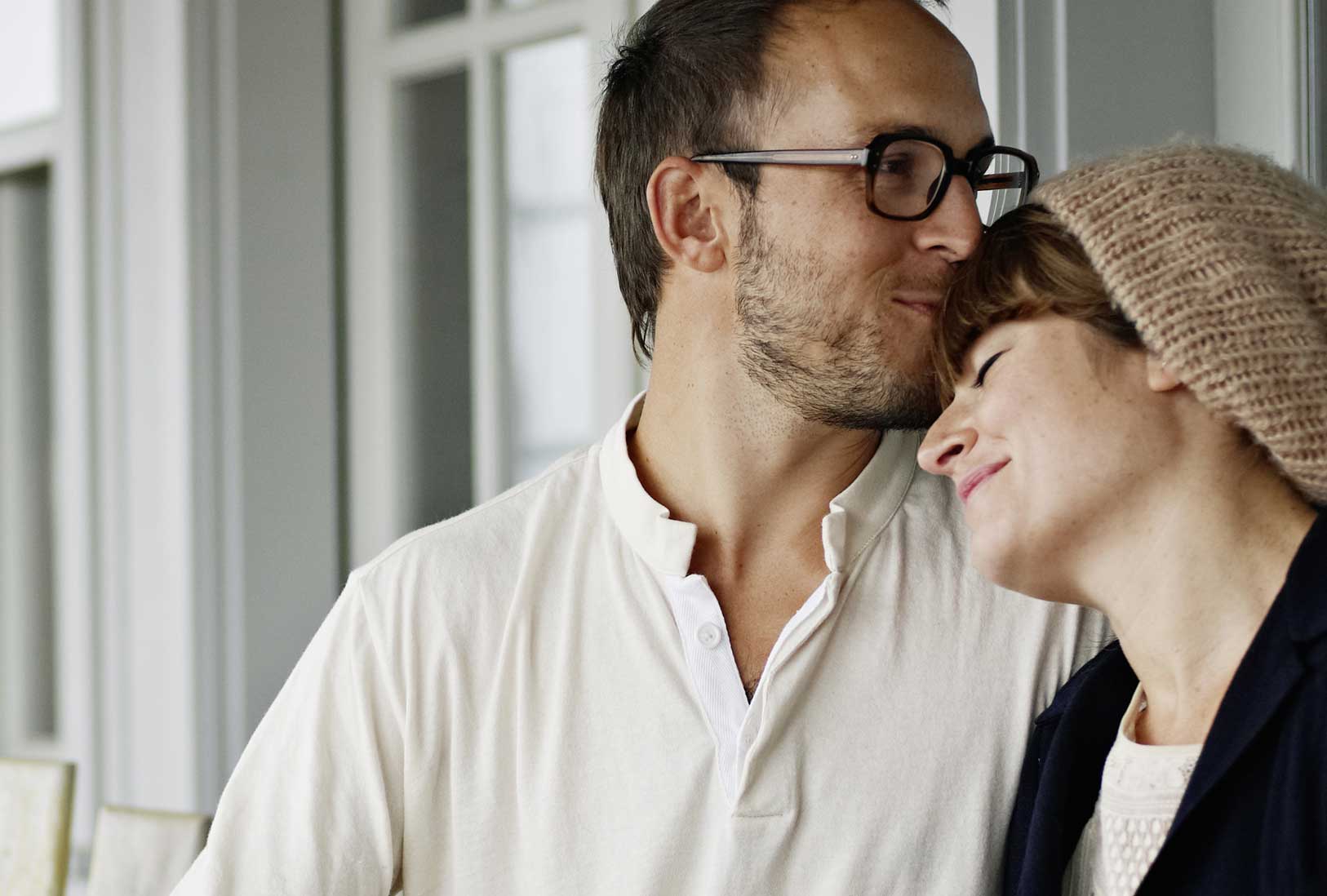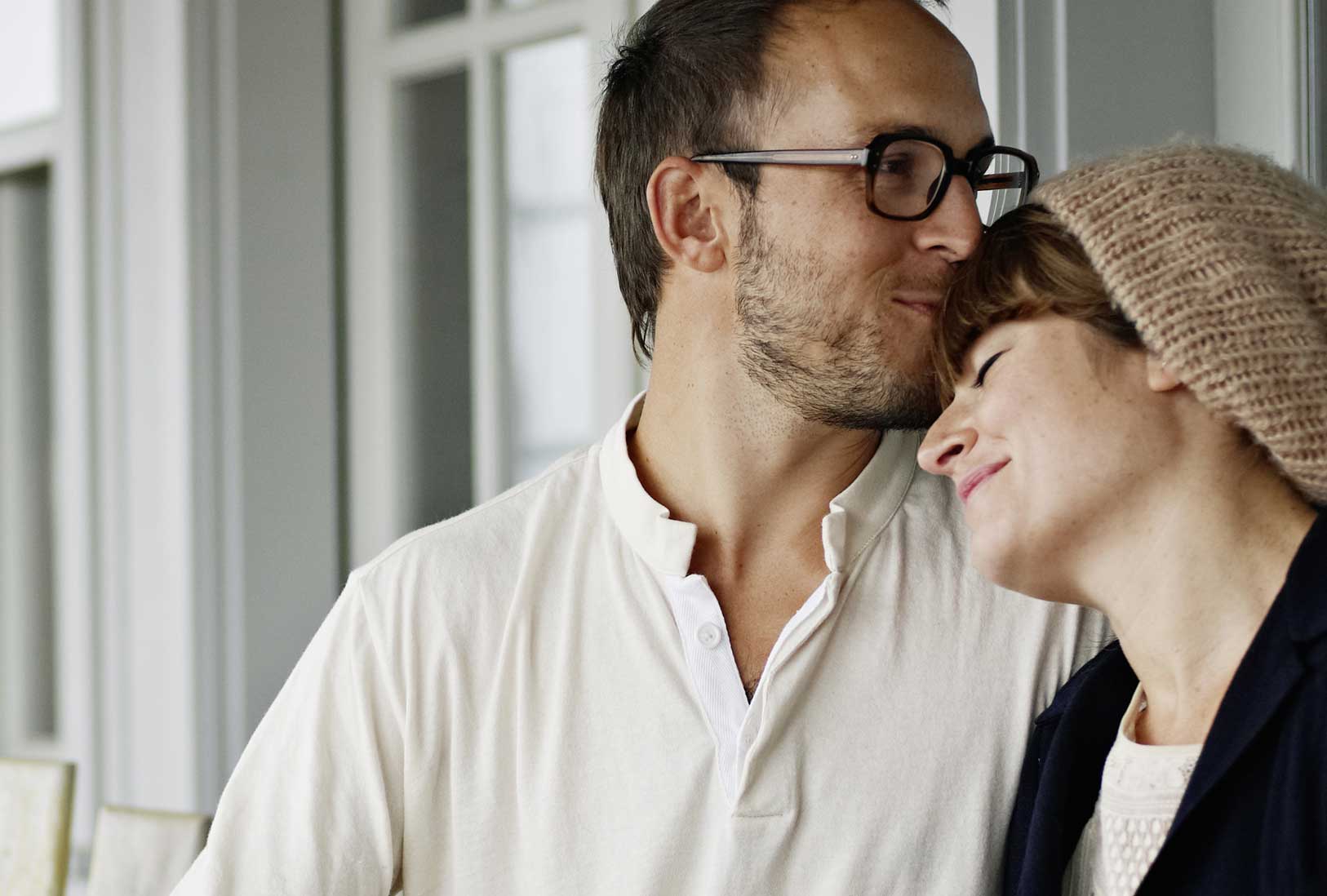 MENTAL HEALTH: ASKING FOR HELP
During stressful times, you may experience any number of emotions, including fear, sadness and anxiety. It is how you acknowledge and respond to your emotions that makes the difference.
If you notice dramatic changes in your mood, personal relationships, sleep and eating patterns, work habits, or have turned to unhealthy habits, it is probably time to seek extra support for your emotional well-being.
Taking first steps If you need help, do not wait until things get out of control to manage. Sometimes the signs are obvious, but at other times, you may feel overwhelmed with stress, or depressed, and you cannot figure out why. Recognizing how you are feeling can help you take care of your emotional health, manage your anxiety and stress, and cope with difficult situations. Reaching out for help is an important step.
The National Alliance on Mental Illness (NAMI) recommends you use the resources that you feel most comfortable with, including:
Your primary care doctor
Online therapists
Community mental health programs
Support groups
Employee Assistance Program (EAP)
Counseling centers
National helplines
Depending on your plan, you may have access to in-network mental health resources. You also may be able to explore telehealth options for mental health treatment.
Recognizing serious warning signs It is time to ask for professional help when something disrupts your life almost daily and continues for a couple of weeks, or longer. Warning signs, such as wanting to harm yourself or others, need immediate intervention.
Seeking extra support
If you, or someone you love, is in a life-threatening situation, call 911.
If you think you need help, you can also call the toll-free SAMHSA Disaster Distress Helpline, 24/7, at 1-800-985-5990.
Making sure you have support for your emotional well-being is one of the most important things you can do to protect your health and stay safe.